In the year 2019 I set my eyes on a number of self projects to execute, among the many was a project centered on the nature of apprenticeship within the context of the 21st century in Ghana and how it has revolved. The outcome has met a lot of delays and this is partly because at the time I didn't have most of the equipment I needed to execute it (so I thought), deep down I knew it was all because I wasn't motivated. 
Walking into the carpentry shop to document their process was an abrupt decision I took so I don't lose my zeal and I would say it was worth it.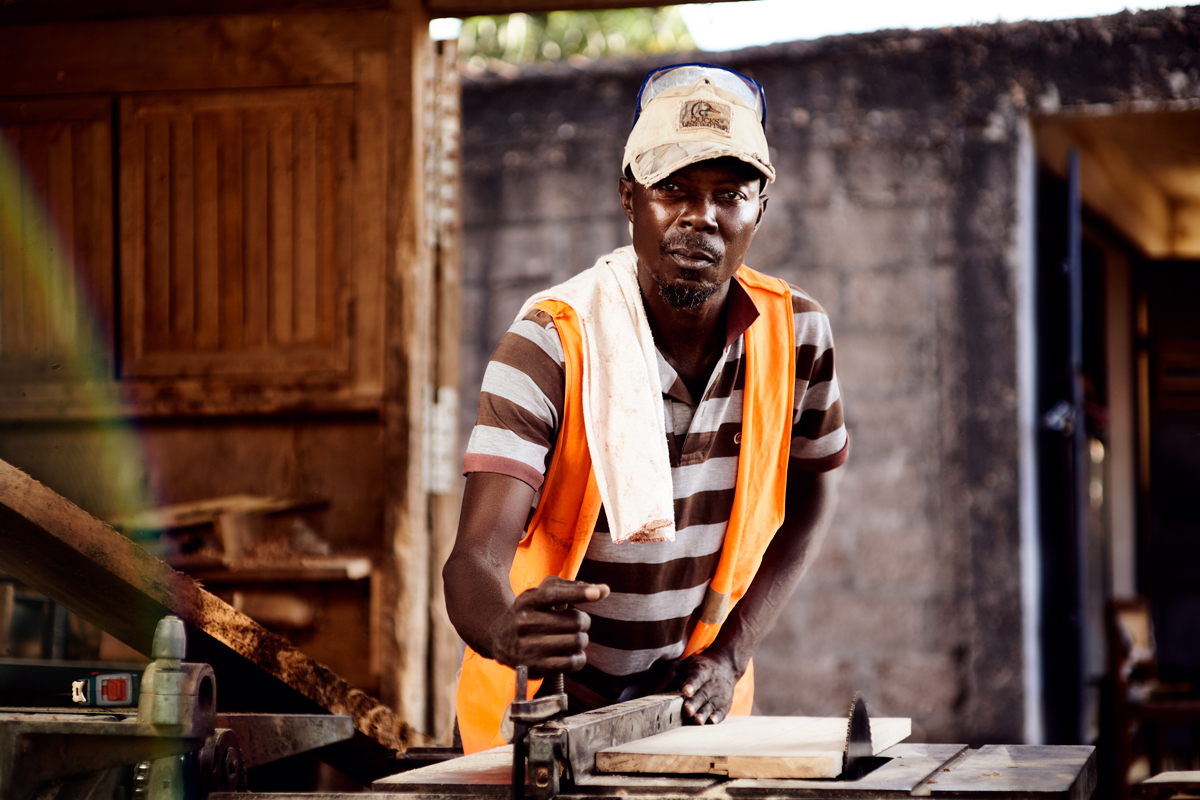 This was officially my first project with my assistant Isaac and the joy in his eyes was enough motivation to work on the photos after the shoot was done. What started as merely seeking permission from the artisans to photograph them turned out to be an intimate conversation about woodwork and every moment spent was worth it. The carpenter and his assistant were more than happy to take part in this project that will form the foundation of a chain of projects around the field of craftmanship and Isaac decided to join the artisans and serve as an extra. We look forward to a fruitful work in the foreseeable future.