Last week Saturday November 21, 2020 was the first time I got booked to photograph a musical concert, I can't express how excited I felt about it because it's something I have always looked forward to. I was slated for two days but for some unknown reasons the first day was cancelled, that was a relief to me because it meant less editing stress. I arrived at the venue and the crowd was already gathering, energy there was like none other I have experienced all year and the crowd was in a frenzy with excitement.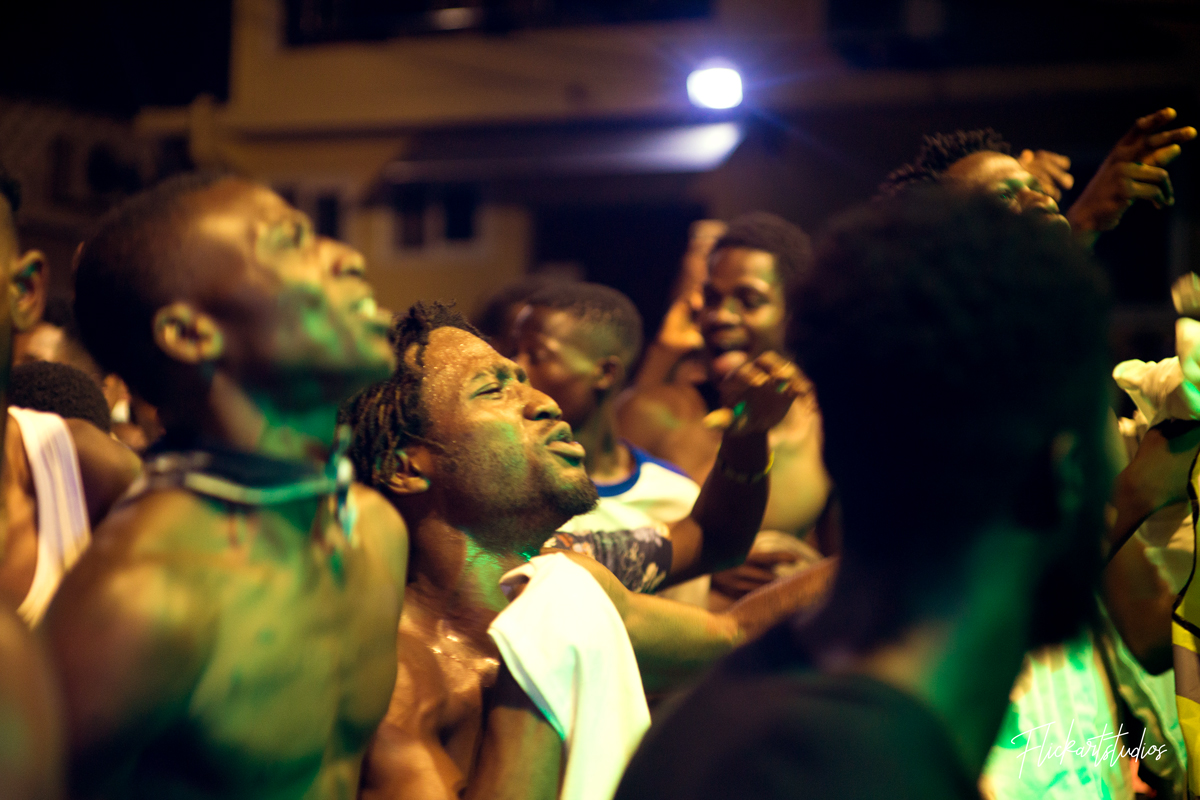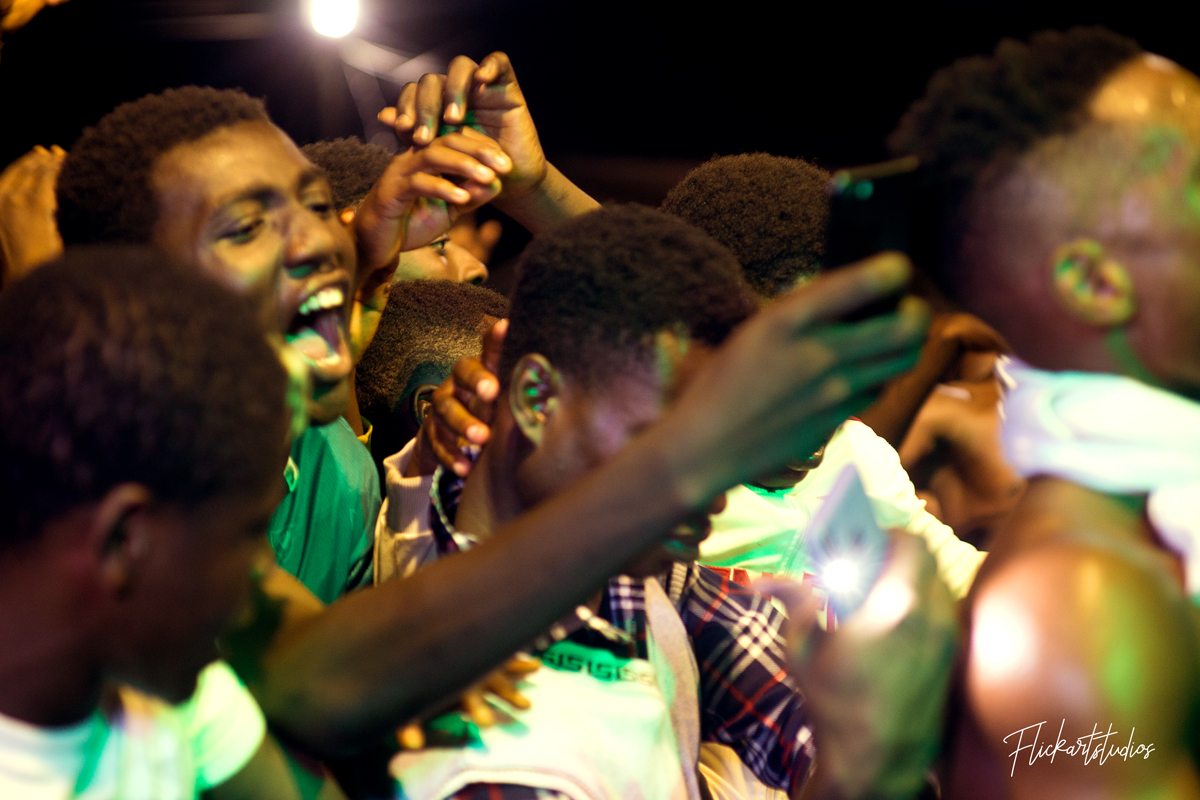 Mandem the main artiste behind this show organized it as a way to show appreciation to the support he's getting from his fans and community, based on what I witnessed they were very appreciative and this was expressed when he arrived on stage to perform. With his hard work and trajectory I am positive he will make it big in the Ghanaian music industry.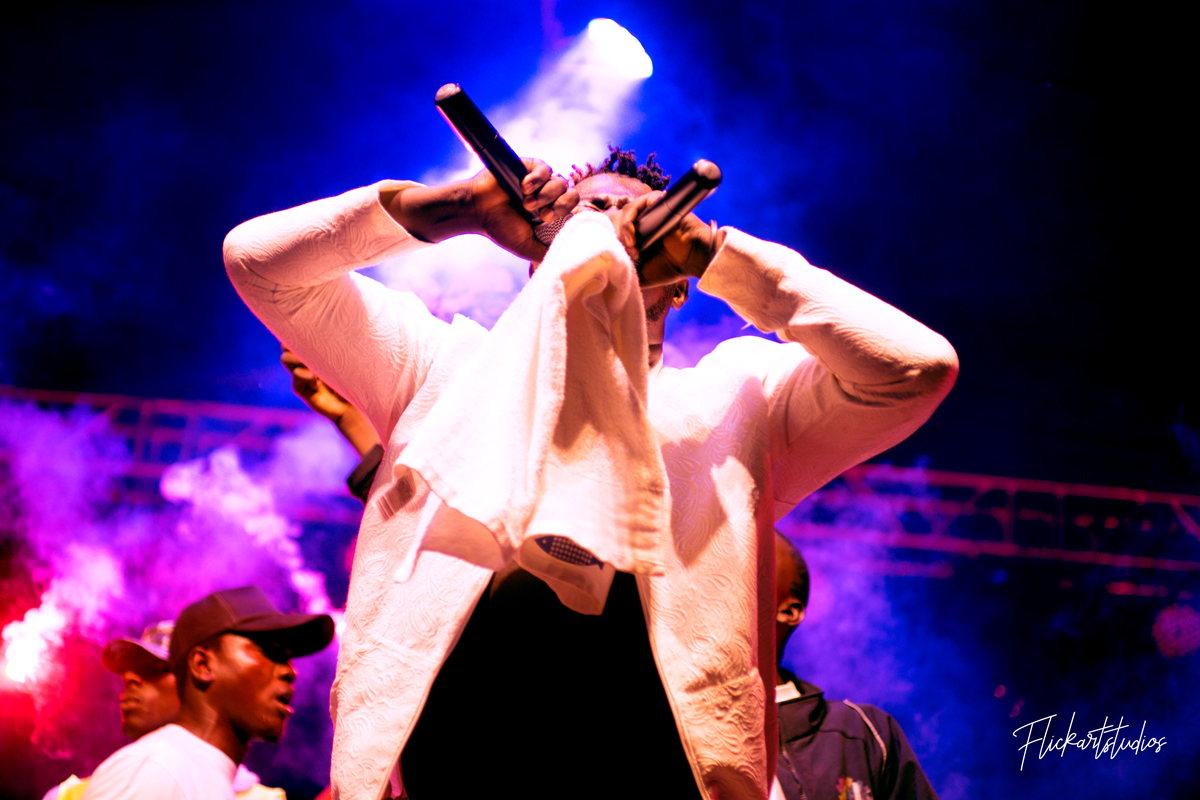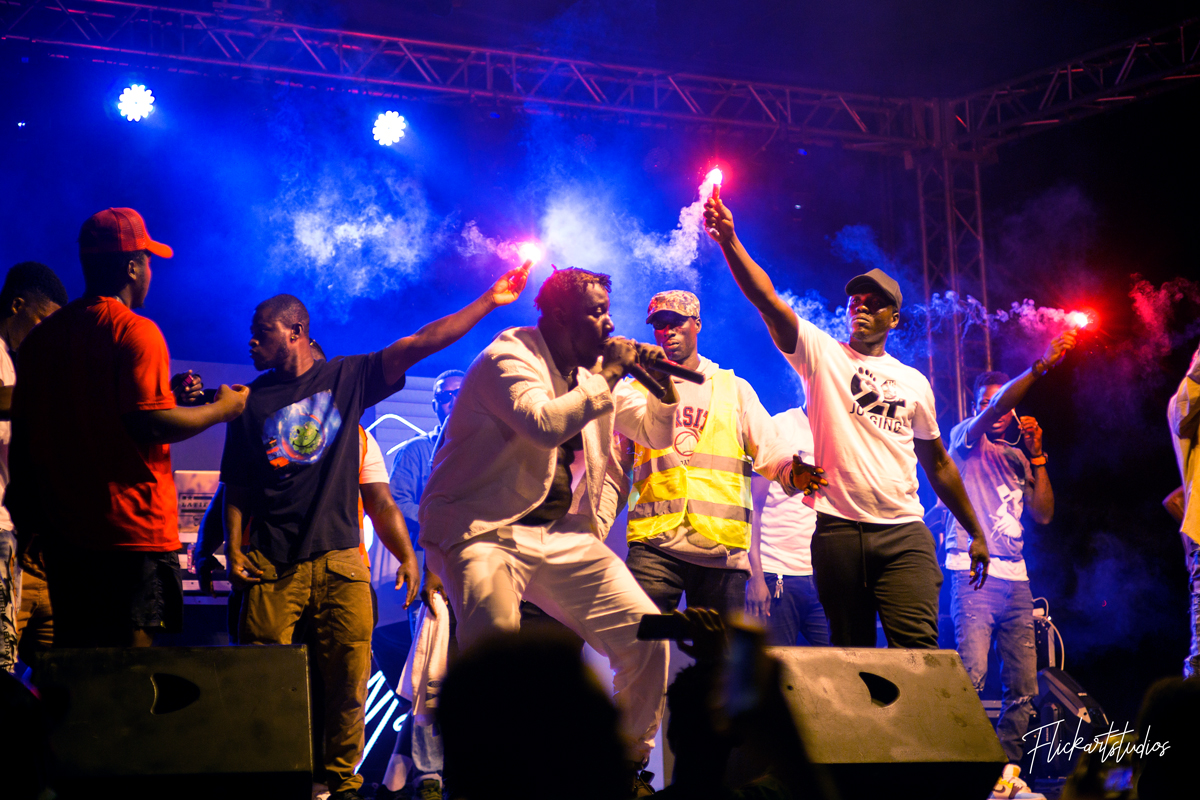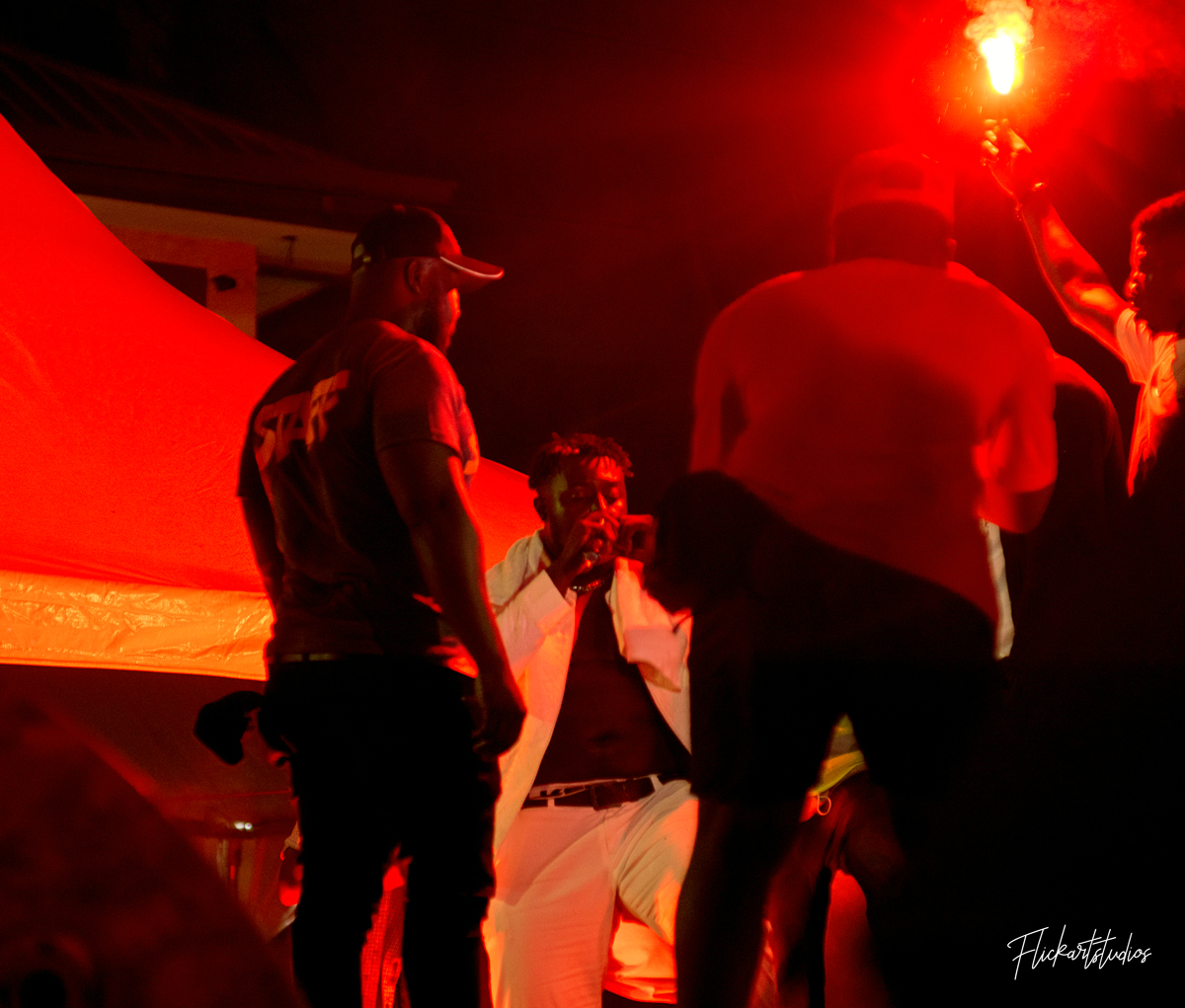 Another individual I found fascinating during the show was the artiste Larruso, prior to seeing him on stage I had never heard anything about him but was convinced this guy will undoubtedly be the next dancehall king due to the frenzy his fans expressed prior to and after his arrival. I have been to other concerts and witnessed how fans react when artistes show up on stage but this was different and the only person I have seen his fans react in such a manner to his presence is Shatta Wale.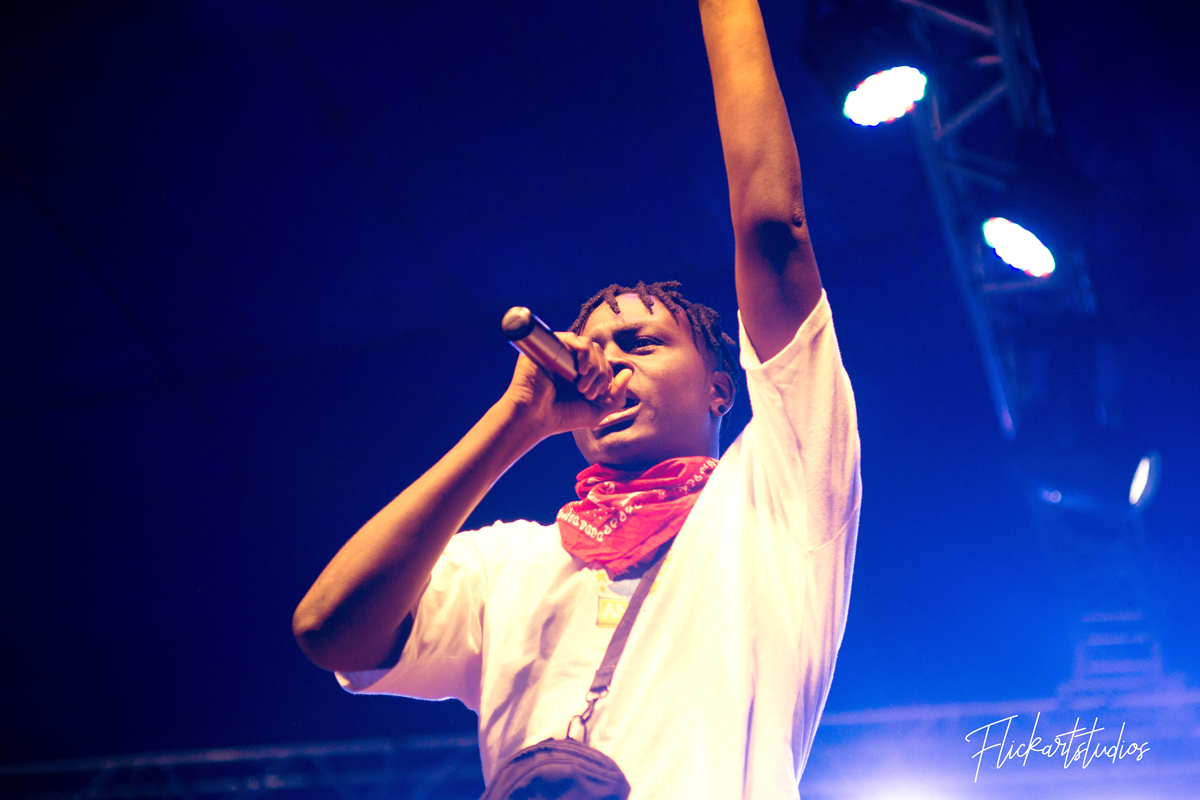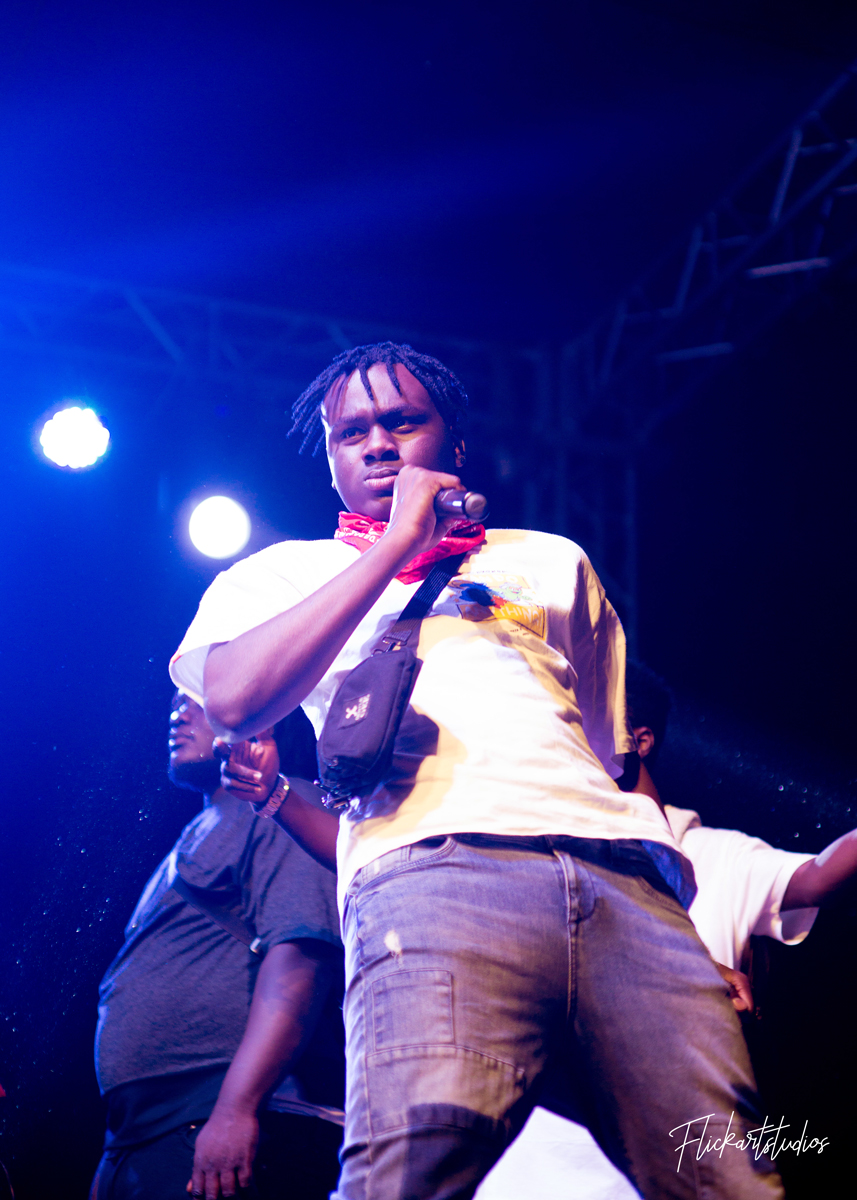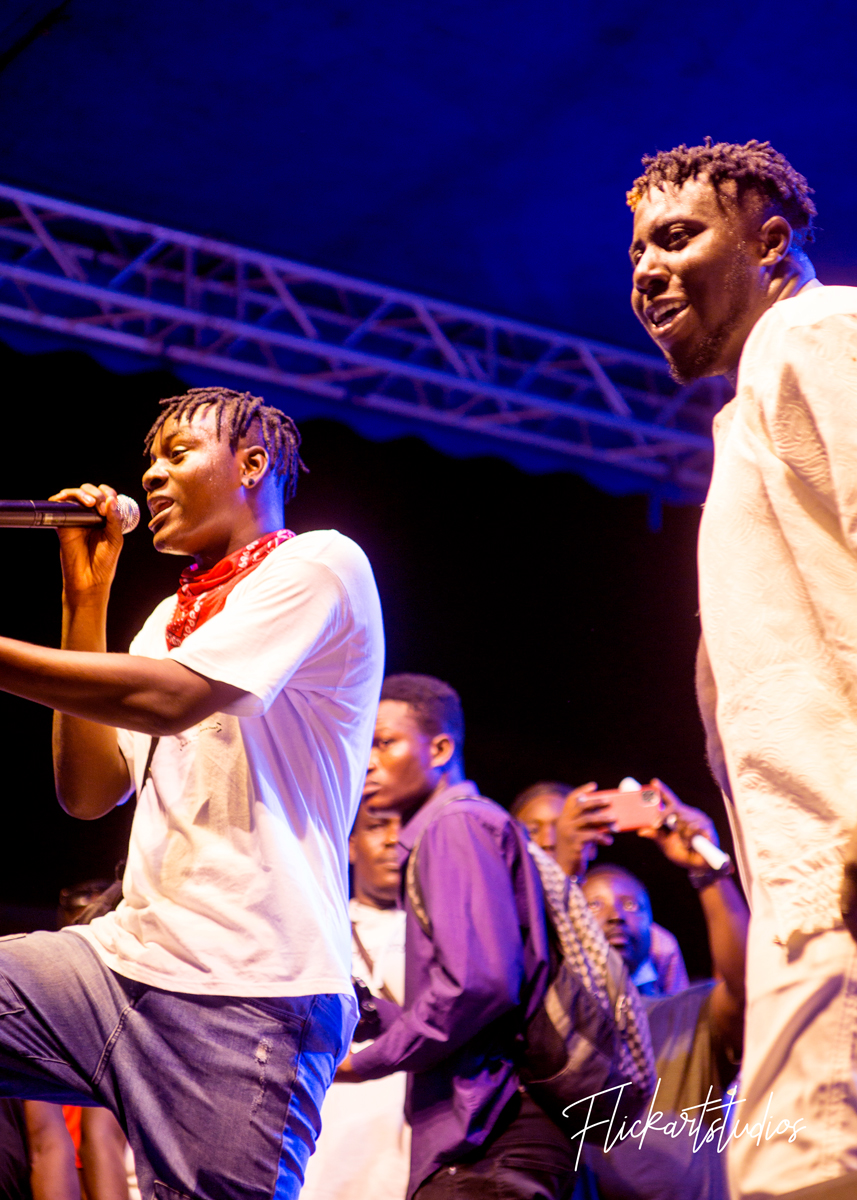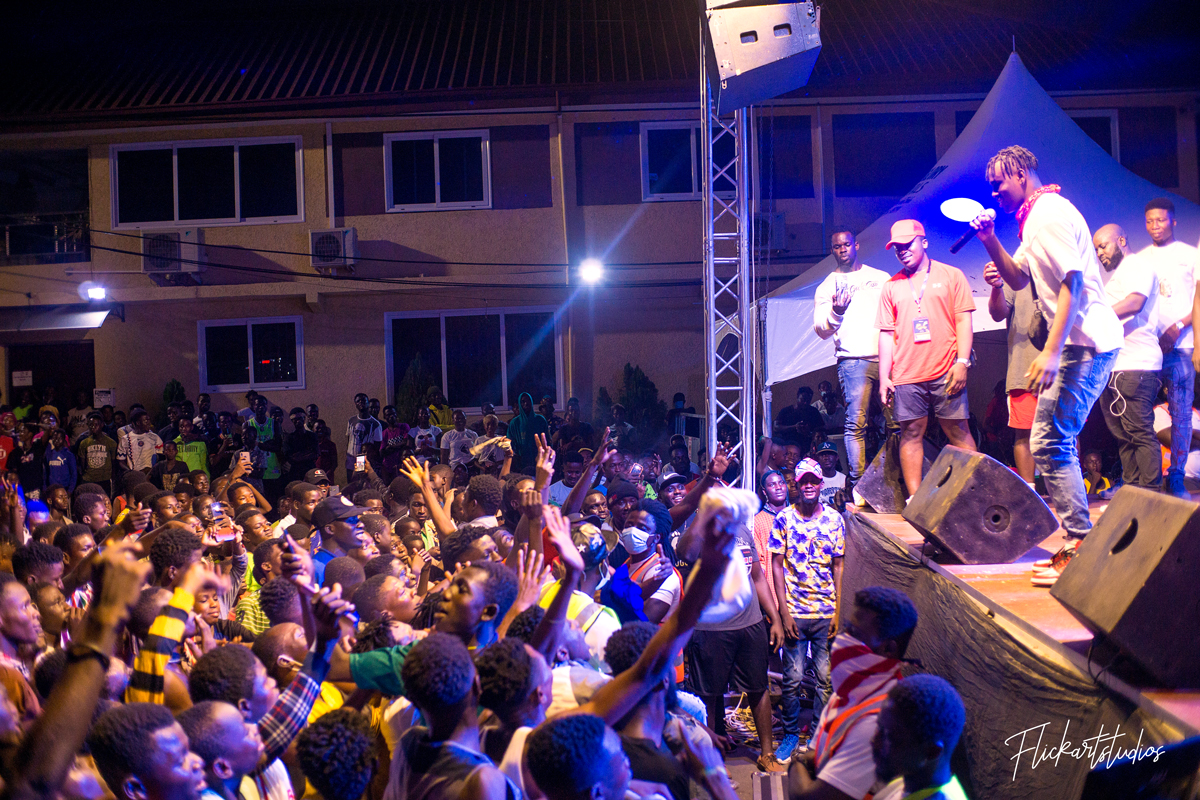 I don't know what the future holds for these two artistes but just like their fans I am positive they will become very big in the next years to come. I invite you to see some of the images I managed to capture at the event and if you happened to be there an opportunity to relieve some of the wonderful moments.