There's something about photographing events that I can never get enough of, so when I was booked 6 months ahead to cover the event for the Winneba Youth Choir's Christmas Choral show at the Labadi Beach Hotel I was filled with joy. Yes it was an honor meeting and covering an event for a group I admired and always watched on my parents' television while growing up. At a point i didn't hear much about them, perhaps it was because there weren't making much appearances on the television like they used to.
I arrived right on time to capture the start of the event and I must say on my way to the venue i  couldn't hold my excitement, true to my expectations the choir was as glorious as I last remembered. At this point words can't express how much I felt so let me show you how i witnessed the event through my lens.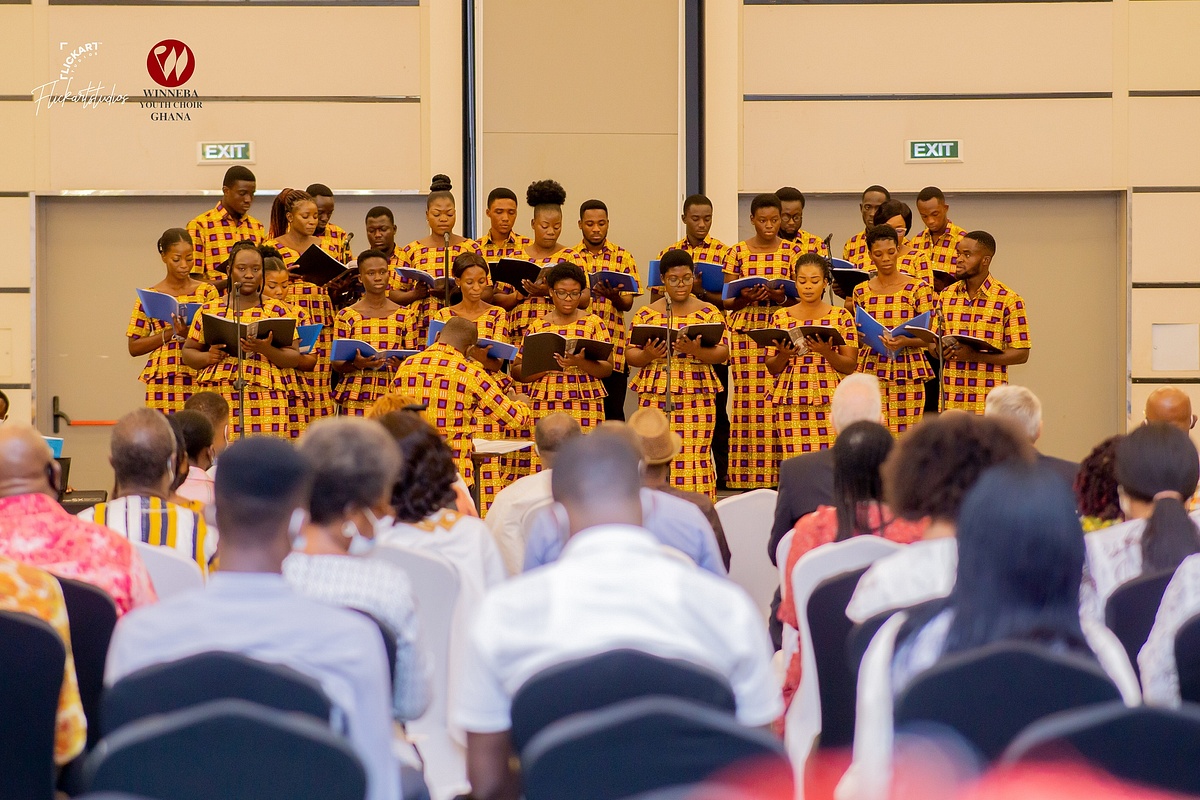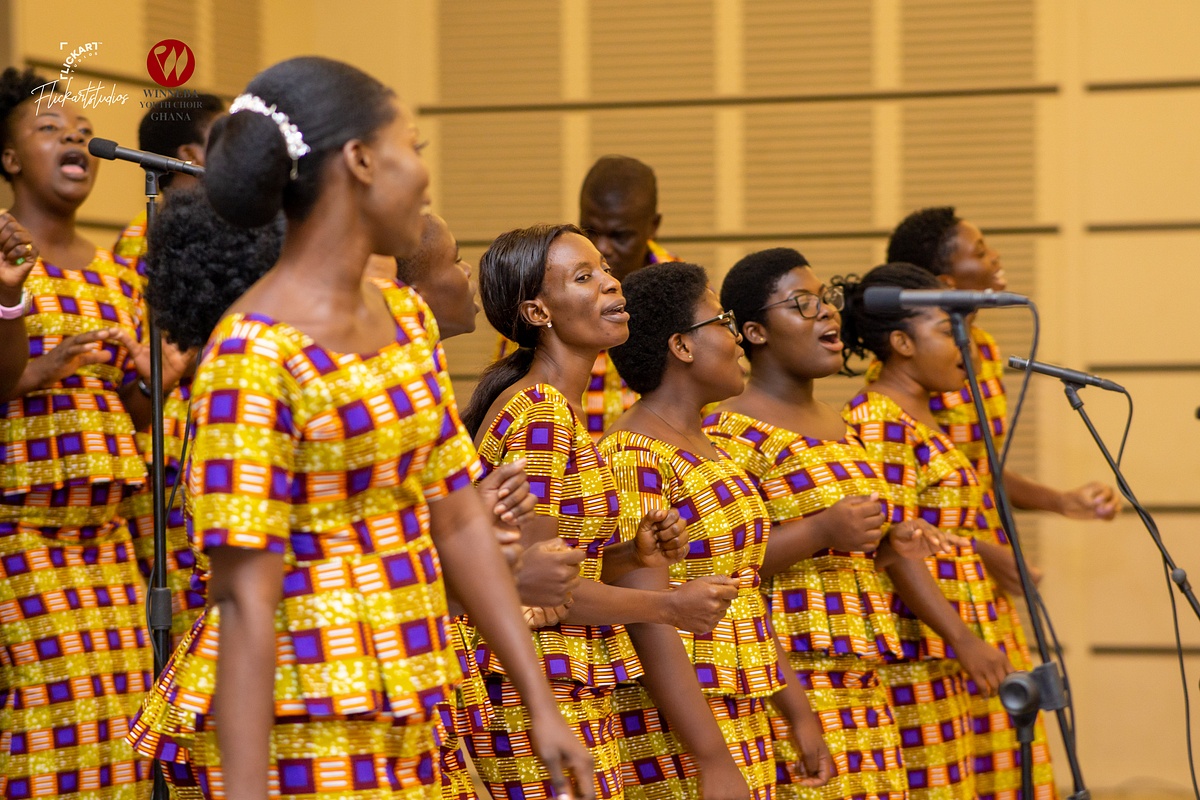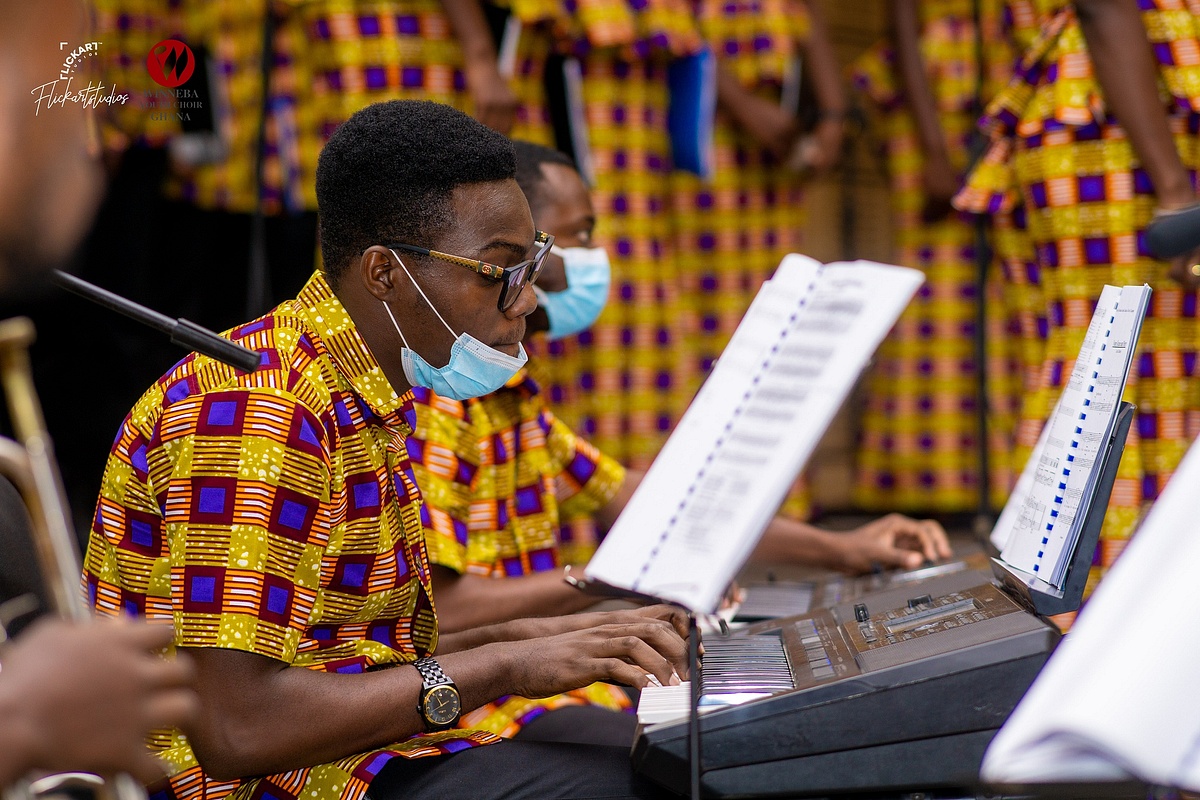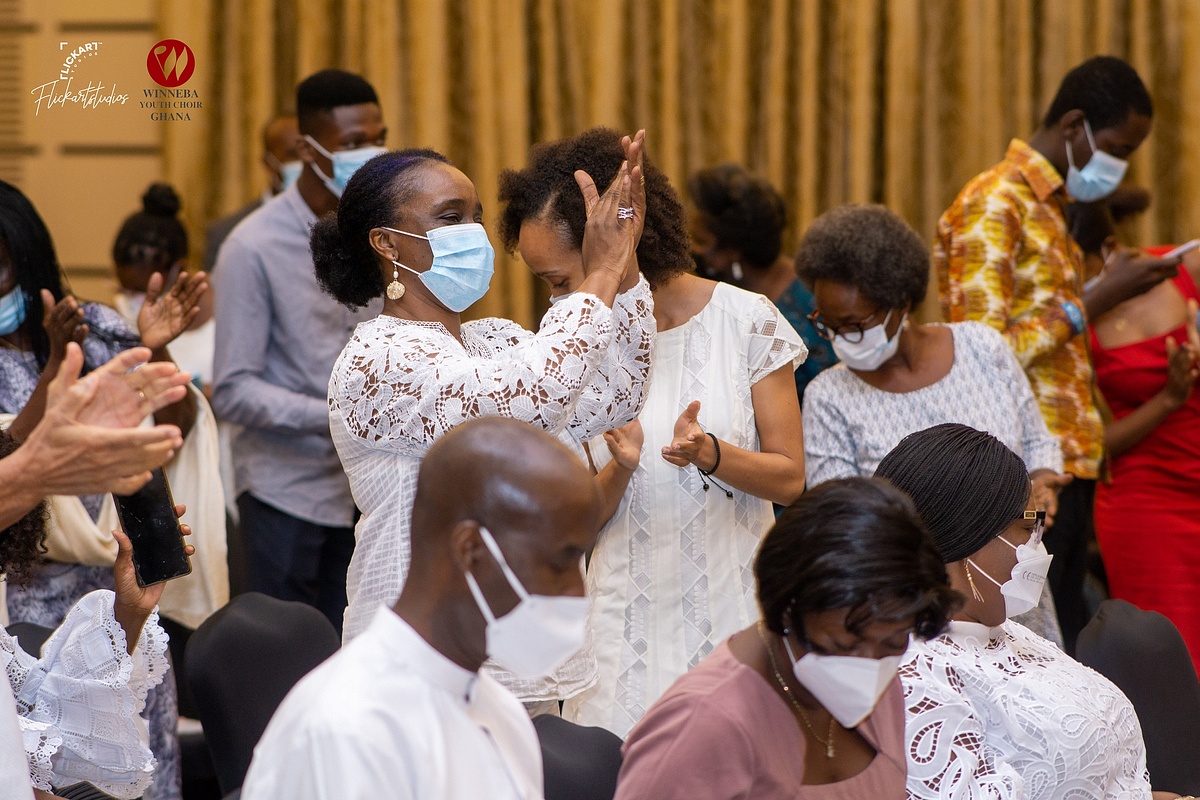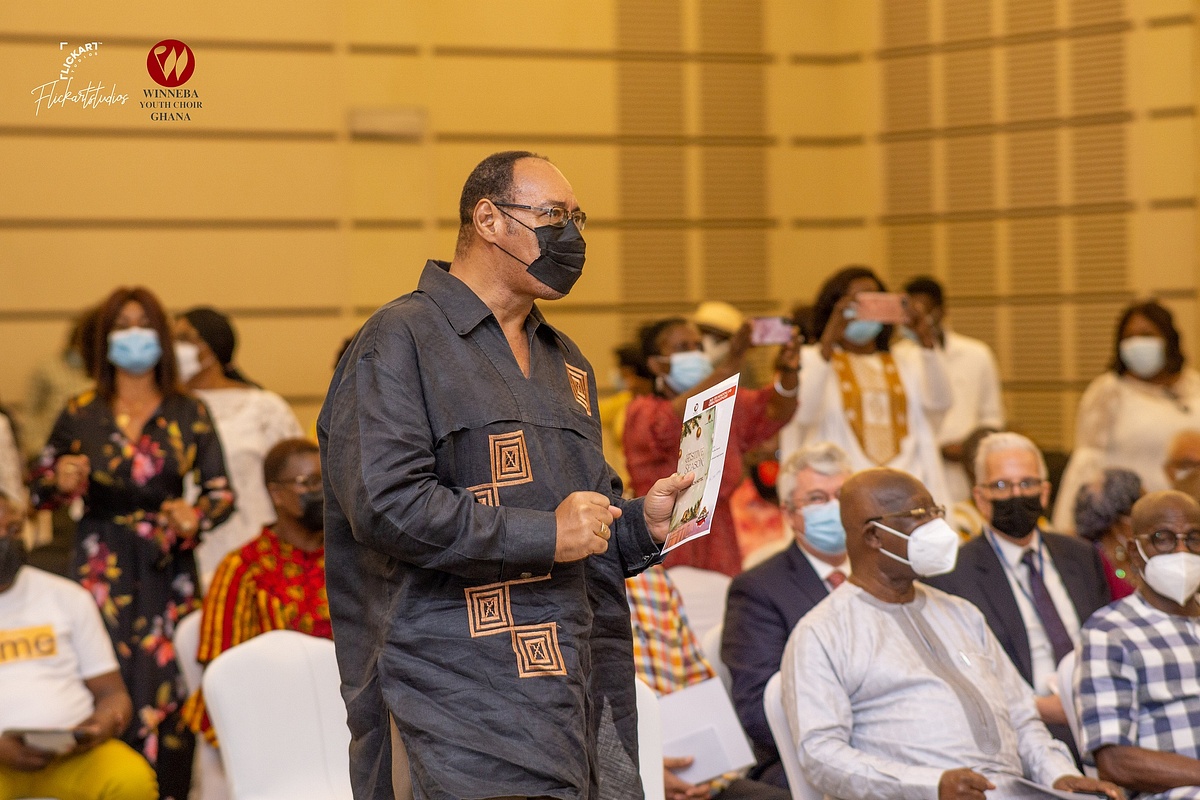 As time went by, the event started gathering momentum and the audience couldn't help but get on their feet, it was a sight to behold. As a lifestyle photographer, capturing candid moments is my goal and forte therefore I followed suit with keen interest as i captured priceless moments.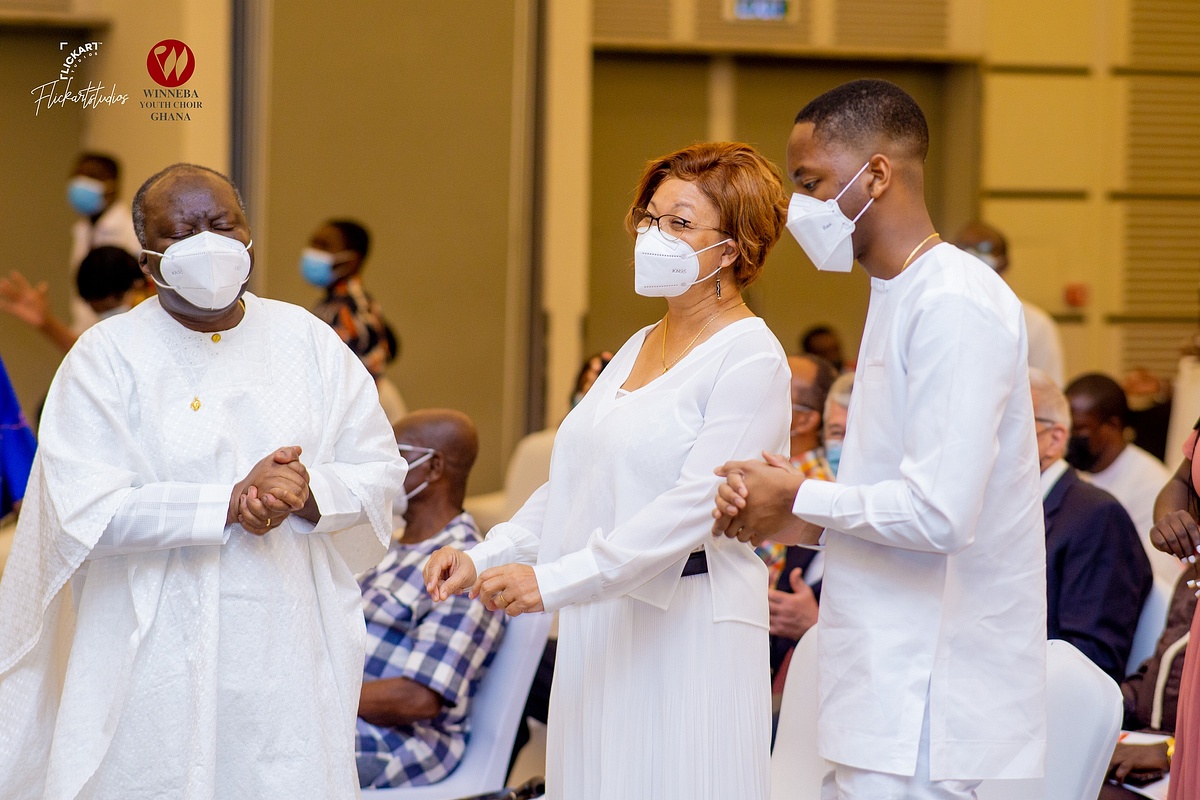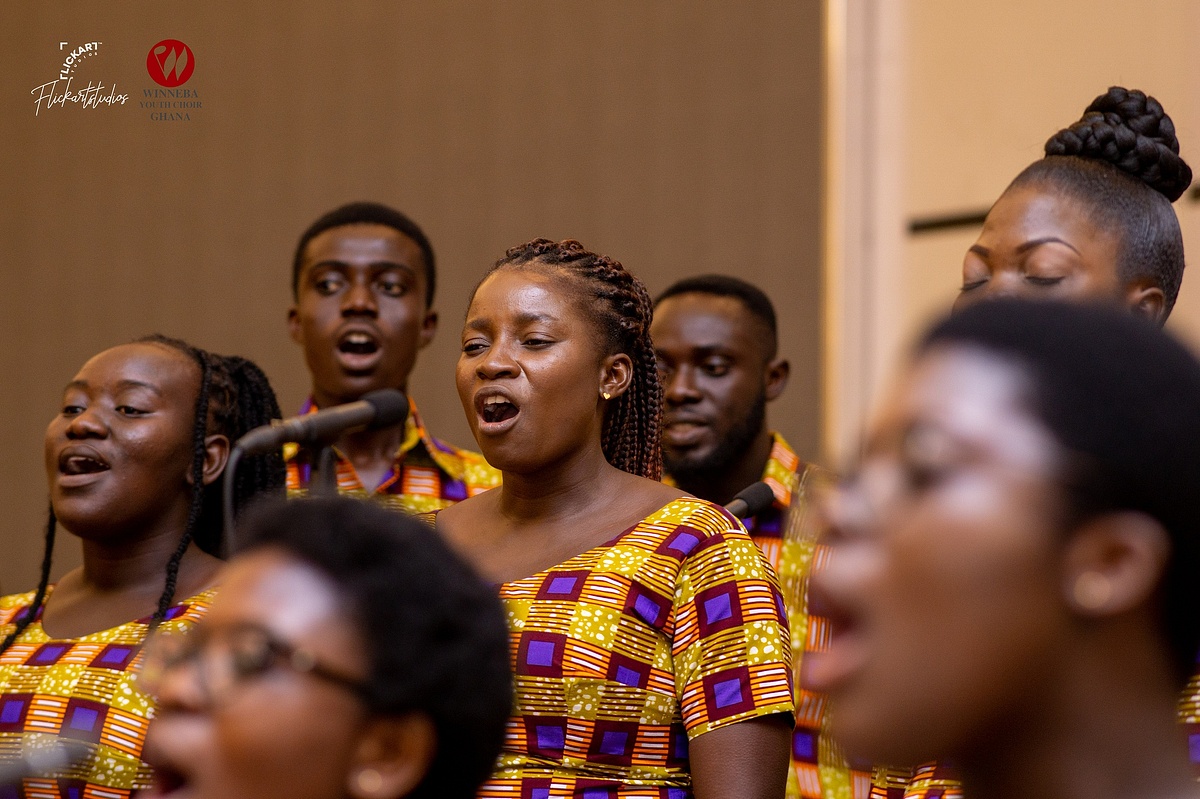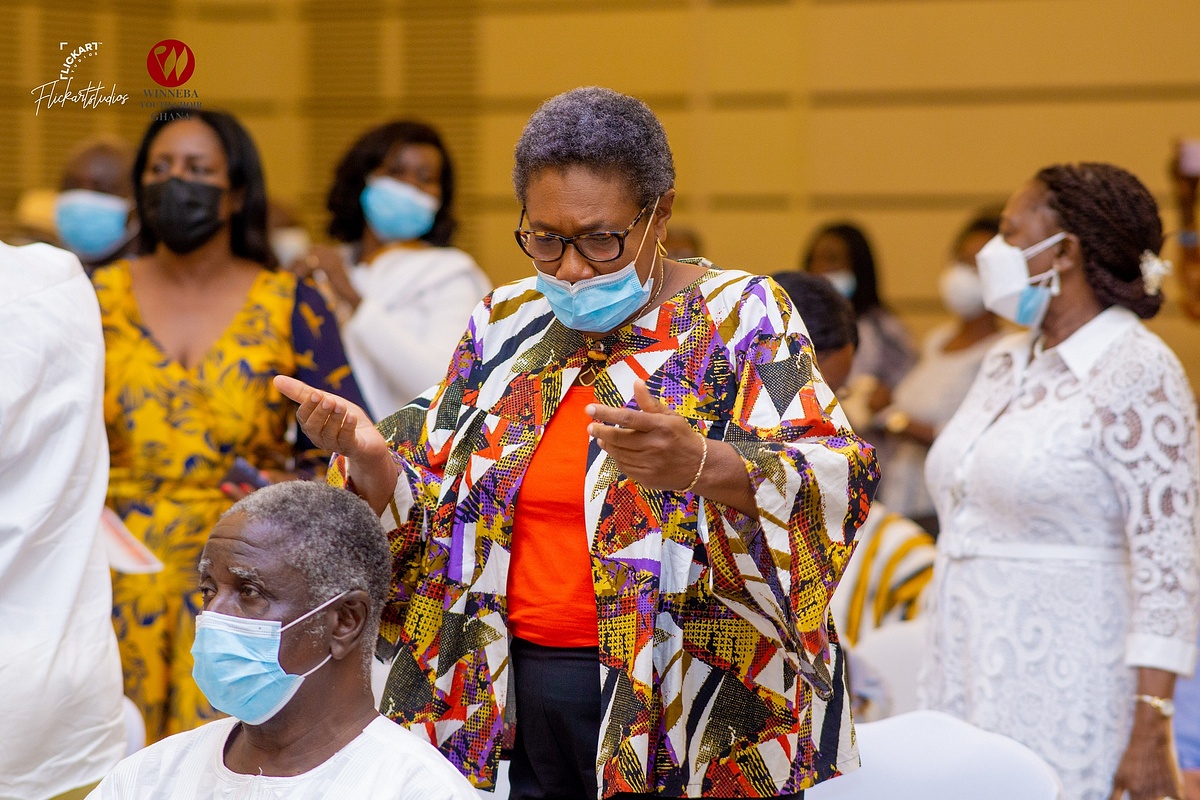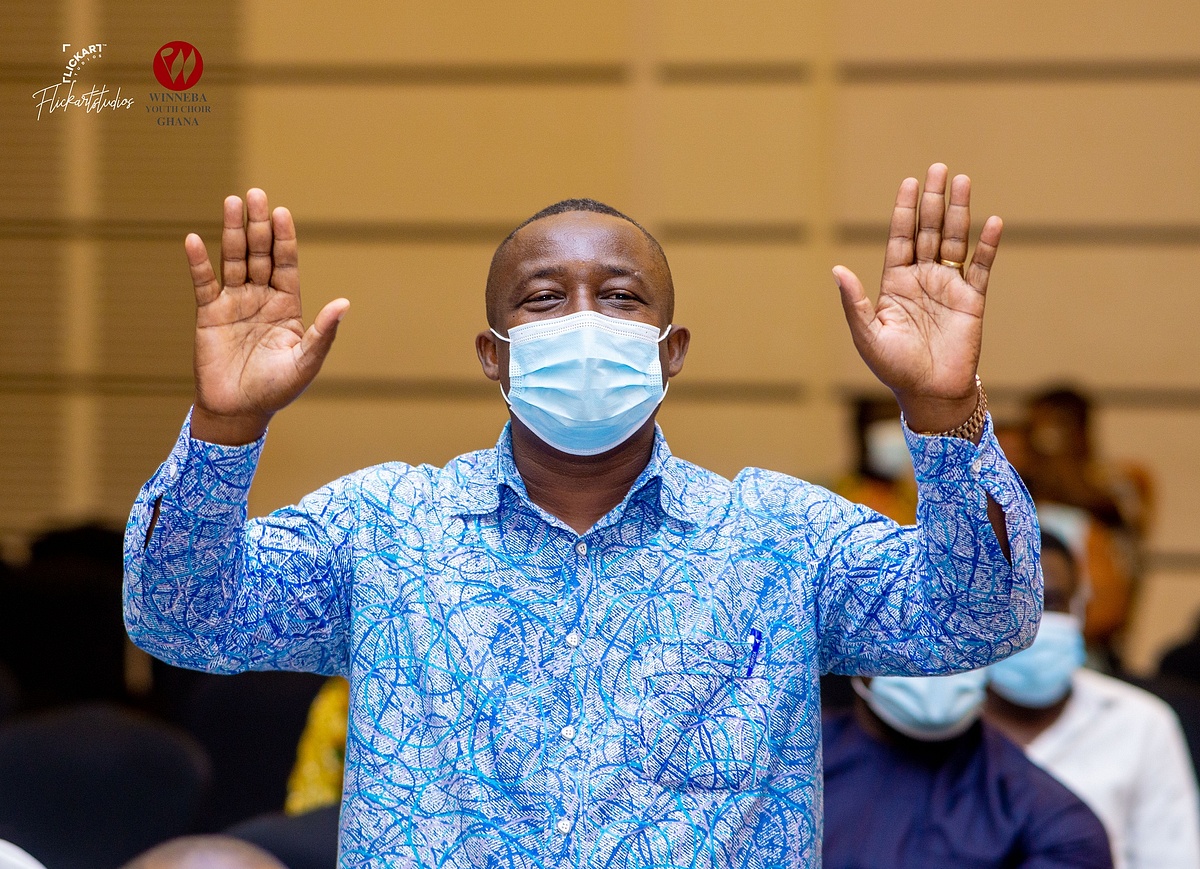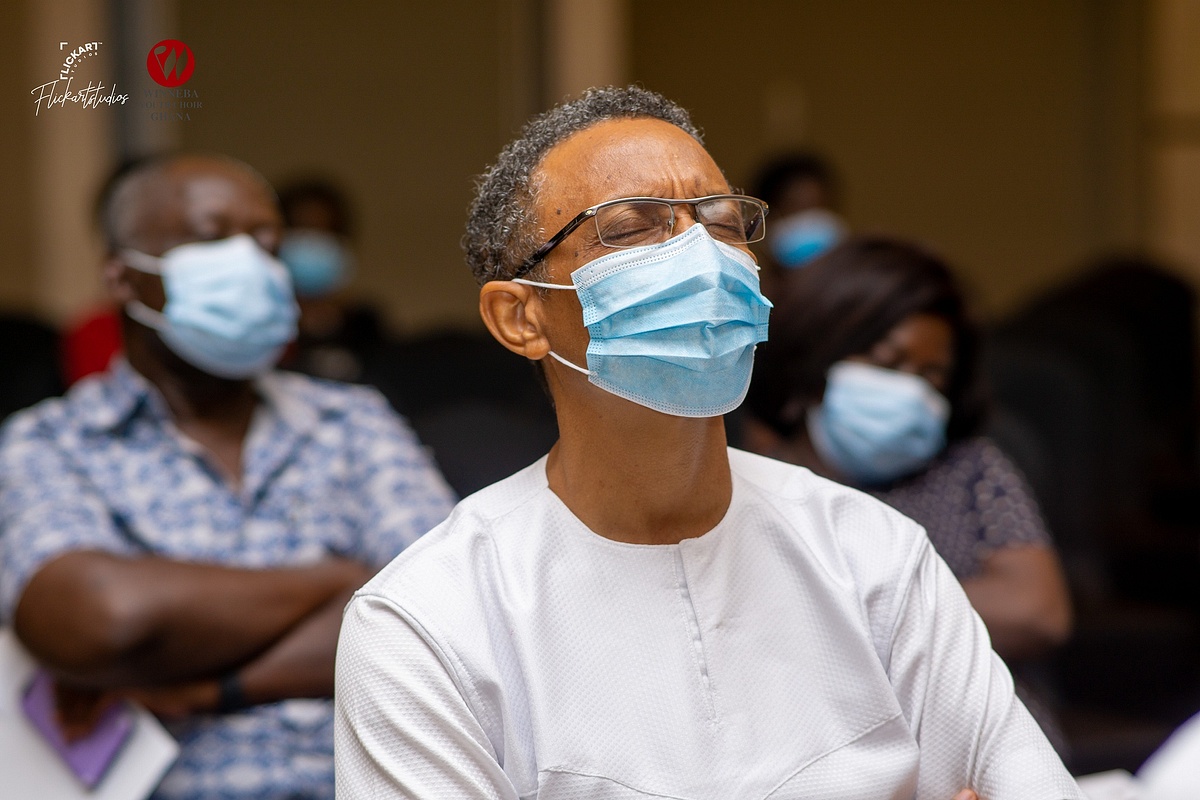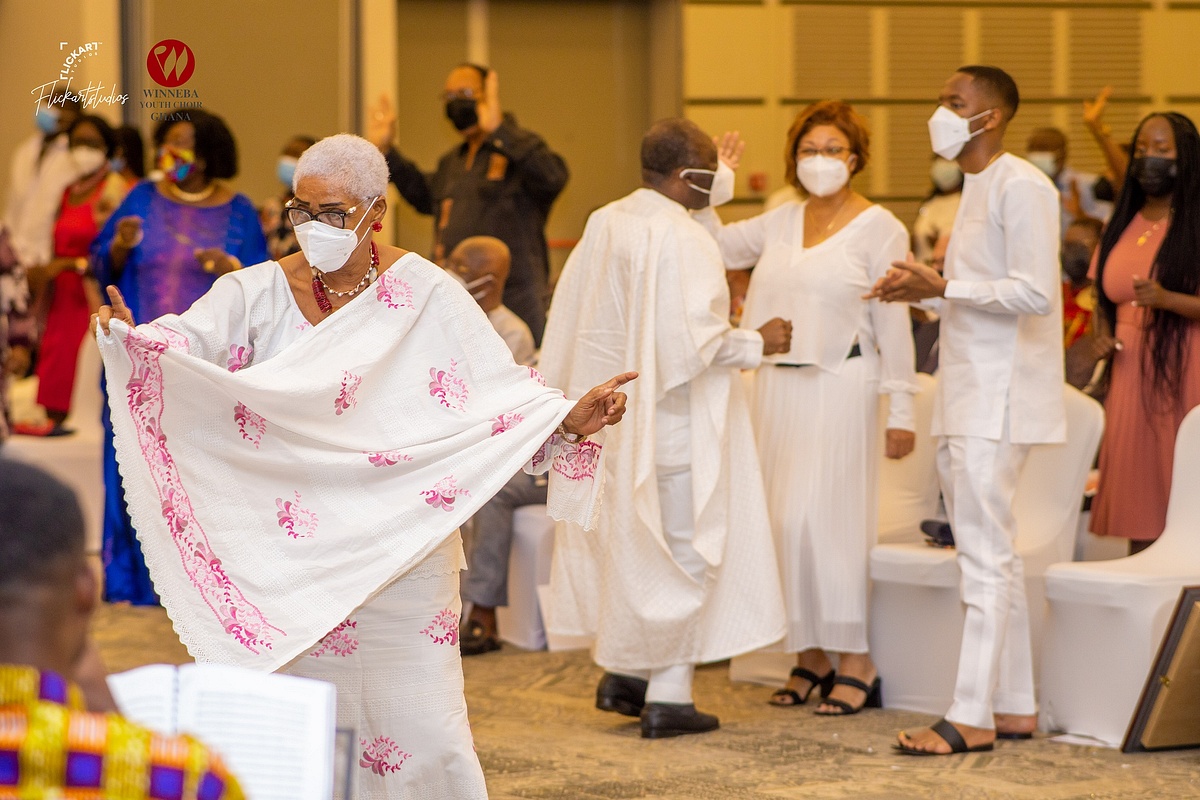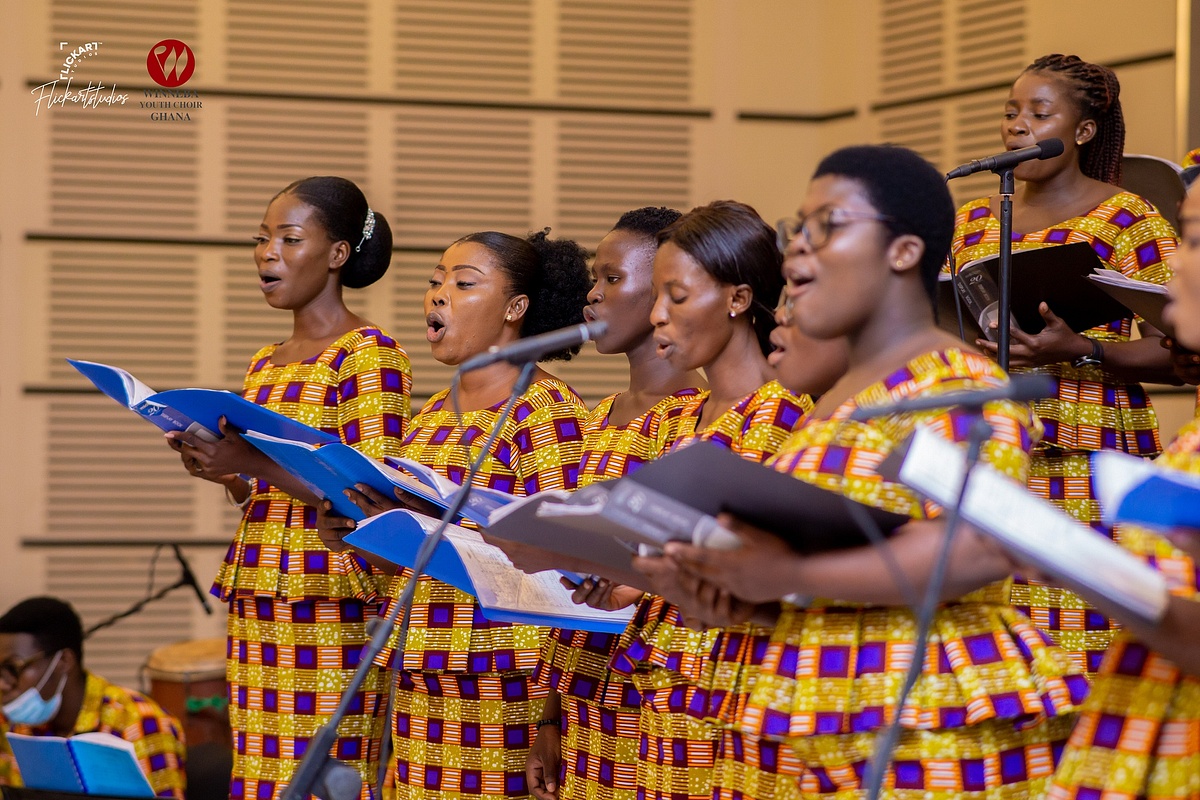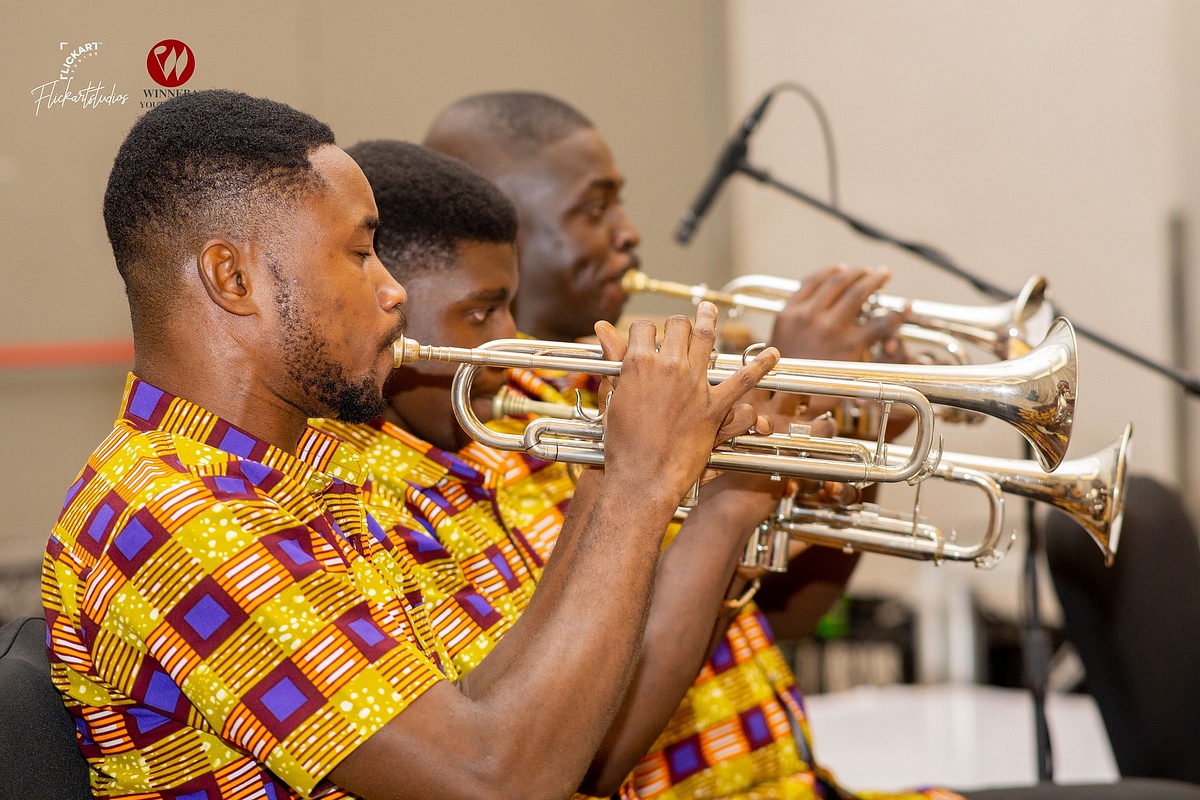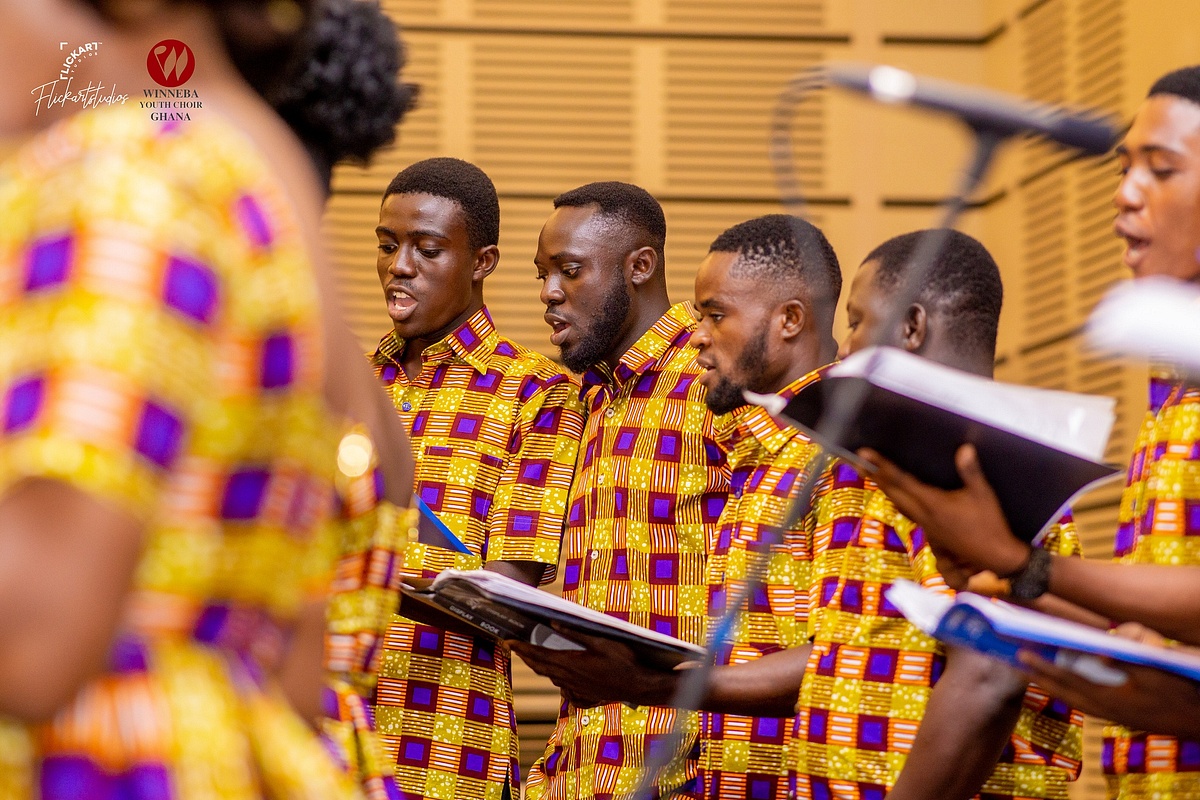 Towards the end of the show, we had a surprise song ministration from one member of the audience and i must say he certainly did come prepared. There was presentation of plaques to distinguished personalities who had supported the choir in various ways, and there was endless smiles.