Quite a number of people are familiar with Portrait Photography because it denotes the basic form of photography most people pay for, but did you know there are various types of this photography genre? This begs the first question "What is portrait photography?".


What Is Portrait Photography?
Portrait photography is the use of a camera and its accompanying accessories to capture an image of a person or a group of people, with their facial features and expression as the main focus of attention. Regular poses involved in portrait photography can be just the head and shoulders, half body length, or full body. Most importantly, portrait photography seeks to capture the character and unique attributes of the individual being photographed. The goal of this art is in capturing the personality of the subject.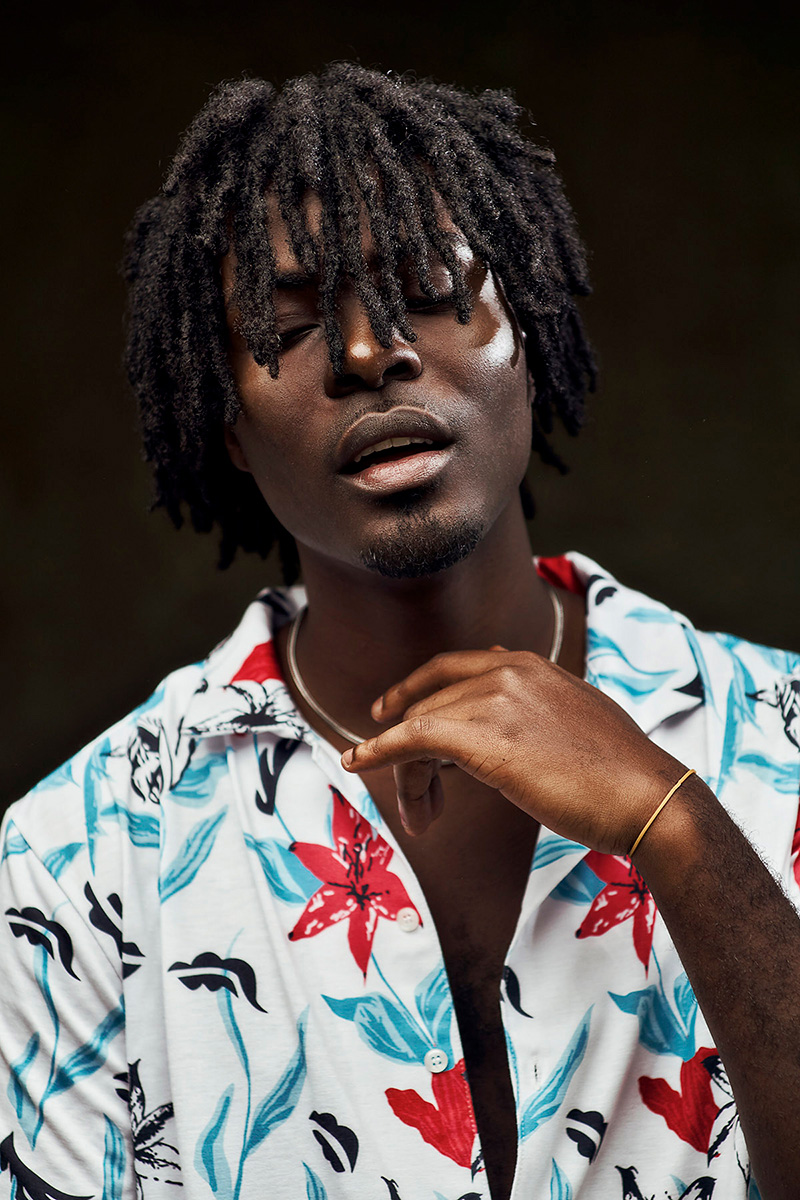 Portrait photography is about attaining a technically perfect composition, exposure, and final outlook. It's a skill that requires tact, patience, and practice. Bringing out a person's character in front of the camera without them reverting to a "photo face," is the essence of good portrait photography. A portrait photograph isn't a candid shot. It's carefully planned and rehearsed. The outfit, the props, the location, the angle of the shot, and the pose are all prepared before the shoot.

As a photographer, I think it's imperative to bring clarity to clients and let them know the various types of portraiture available beforehand. For the purpose of brevity, this article will focus on "fine art portraiture", "high-end beauty portraiture", "lifestyle portraiture" and "editorial portraiture". This is to ensure that effective and efficient communication takes place before a session commences, for clarity I will make this article as concise as I can.

I will begin this article with fine art portraiture. 

Fine art portrait photography is a kind of portrait photography solely created for its intellectual or aesthetic value rather than implying practical application of the principles of photography. Its purpose is demonstrated as follows:
Creative art, especially visual art whose products are to be appreciated primarily or solely for their imaginative, aesthetic, or intellectual content.

A portrait that incorporates art elements from the renaissance. 

Making an artistic statement through fine art portrait images is created by the photographer as an artist and not just by the camera. The photographer's vision is central to the resulting shot.
A fine art portrait photograph is intended for wall art. It can sometimes be described as "décor photography" or "photo décor." This style of photography stands in contrast to documentary-style photojournalism in which subjects and events are captured to represent reality.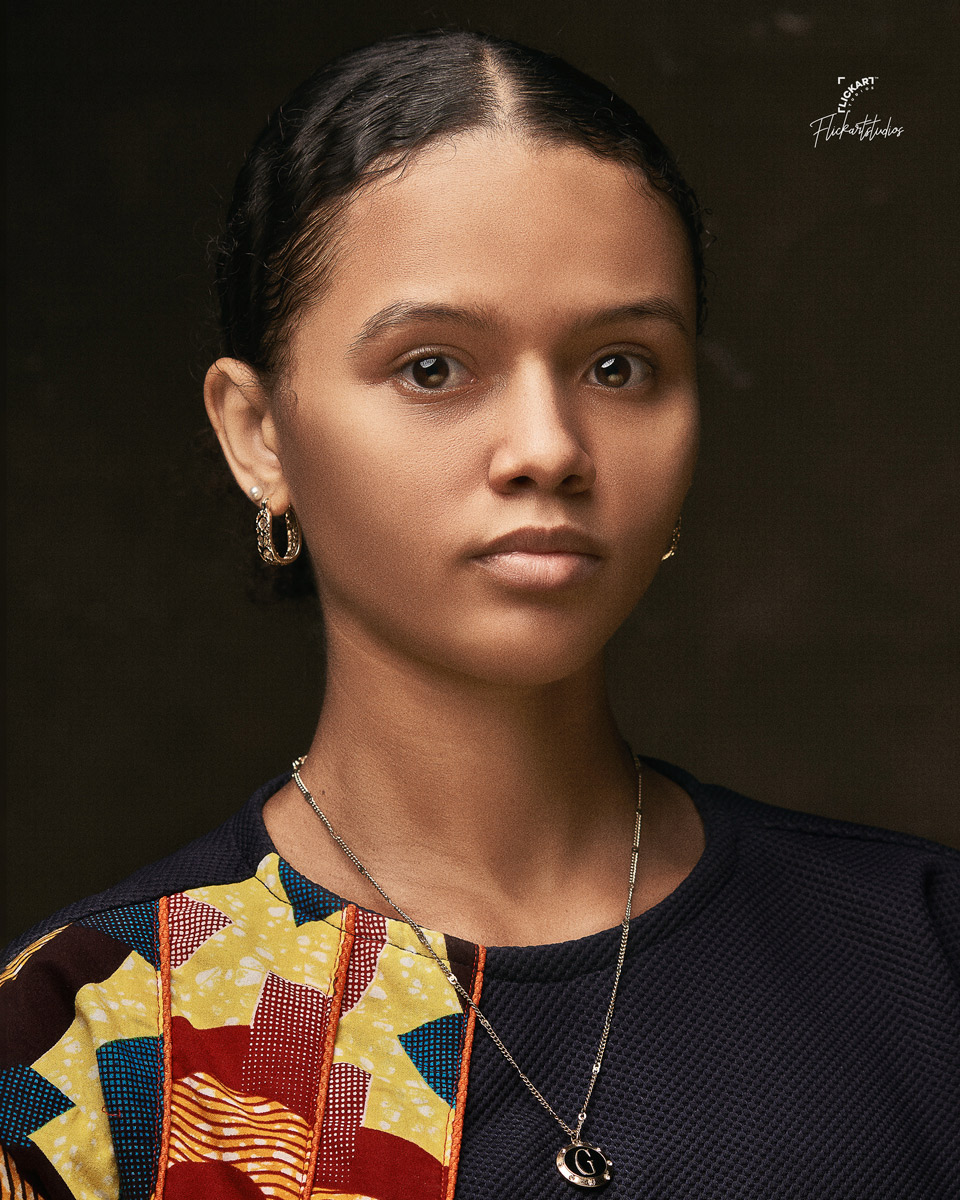 High-end Beauty Portraiture
High-end beauty portraiture is a close-up portrait, usually cropped from the bust up or closer giving a clearer view of facial features and highlighting their attractive features for personal or commercial uses. It can range from little to no makeup all the way to dramatic creative makeup with lots of enhancements to the model's looks. High-end beauty portraits are what's mostly featured in celebrities or beauty magazines aimed at promoting and projecting beauty.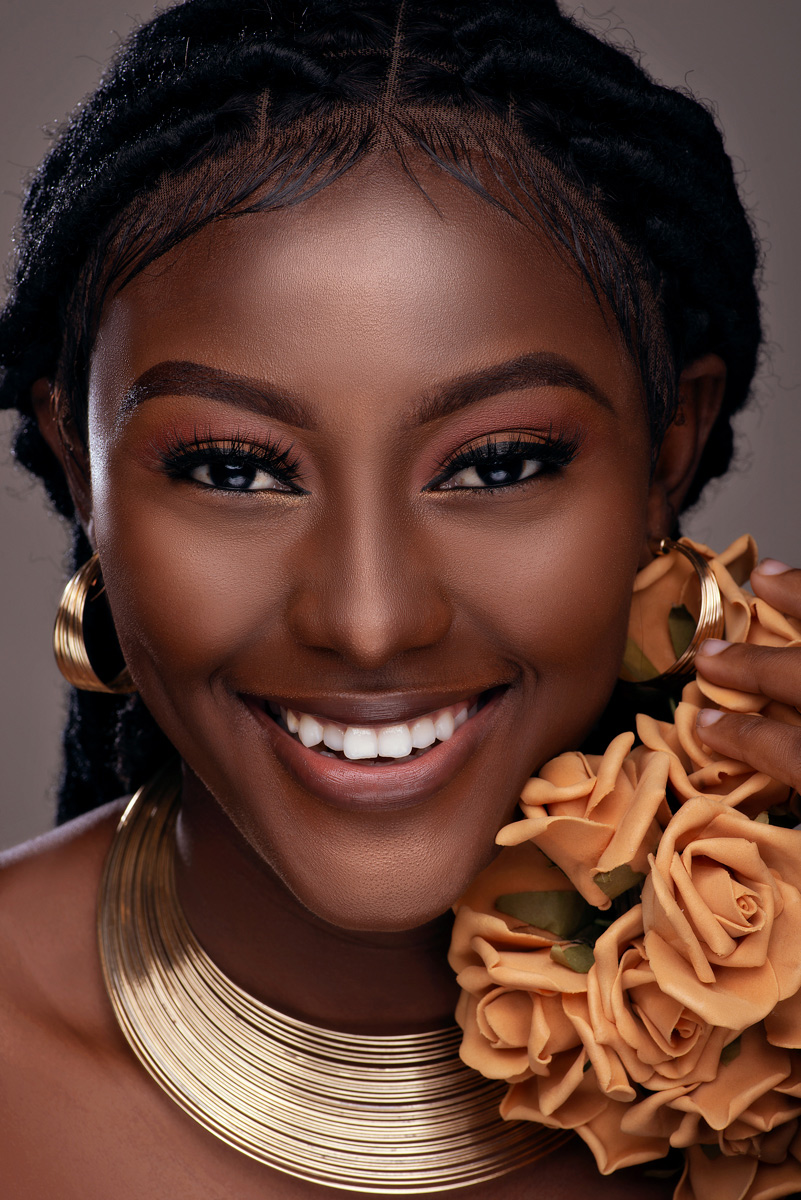 Lifestyle Portraiture
Lifestyle photography is a genre of photography that mainly aims to capture portraits of people in situations, real-life events, or milestones in an artistic manner and the art of the everyday. The primary goal is to tell stories about people's lives or to inspire people in different times via photographs. Lifestyle portraits are mostly laidback, raw, and real representation of everyday life. They are easily relatable since they don't deviate from what most people are used to.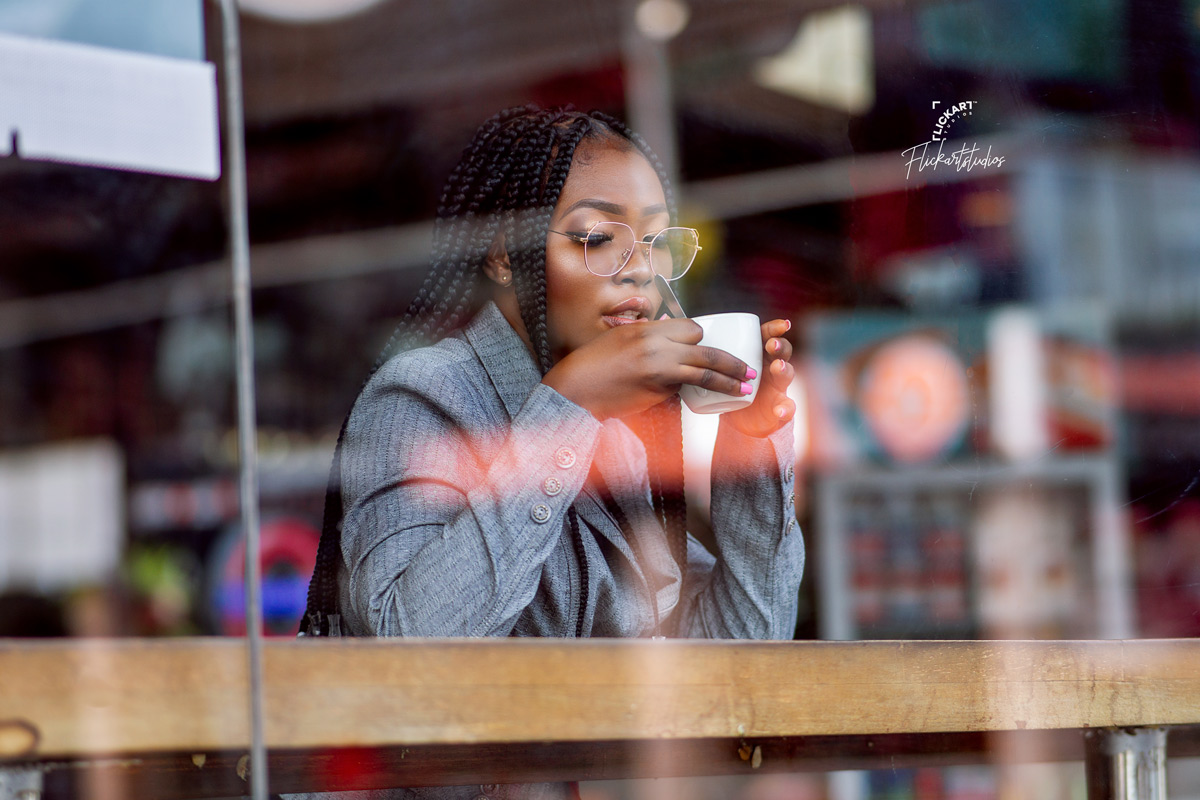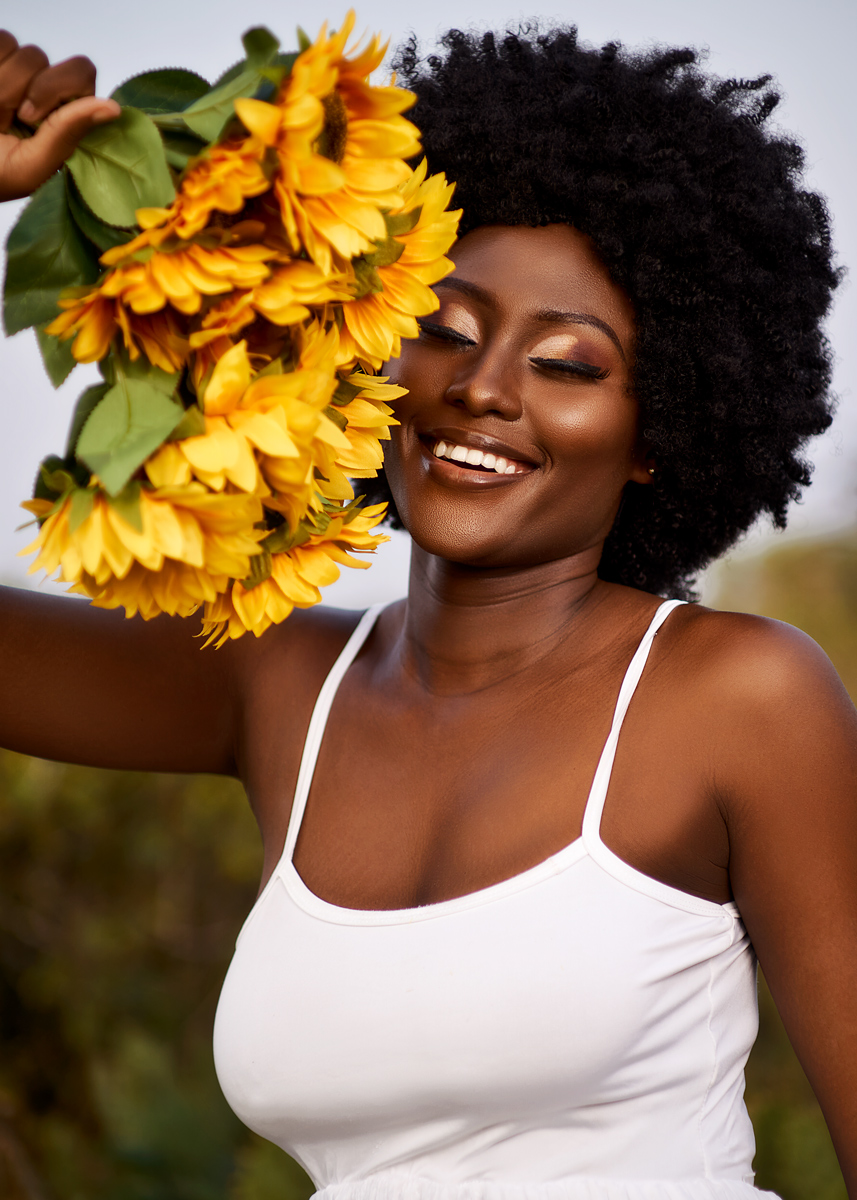 Lastly, we have Editorial Portraits.
Editorial Portraits
Editorial style portraits aim to tell a story or portray a concept. The motive is not to sell, but rather to express and engage an audience. Editorial portraits mostly accompany texts and articles, and these give further details surrounding what the image seeks to communicate. Companies like National Geographic and Times Magazine employ a lot of this genre of portrait photography in their works, and since they are known to the majority of you readers the concept of Editorial portraits is clearly not new to you.
Types of Editorial portraits include:
Photojournalism.
Documentary Portraits.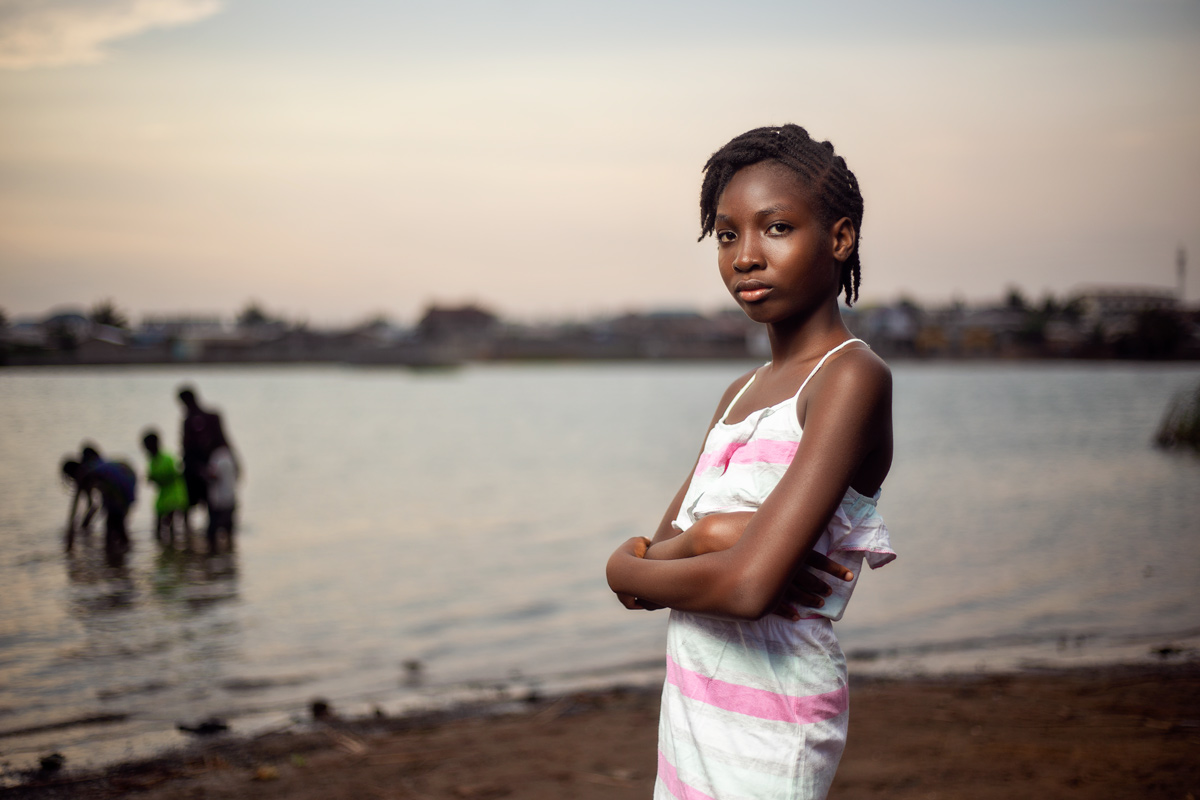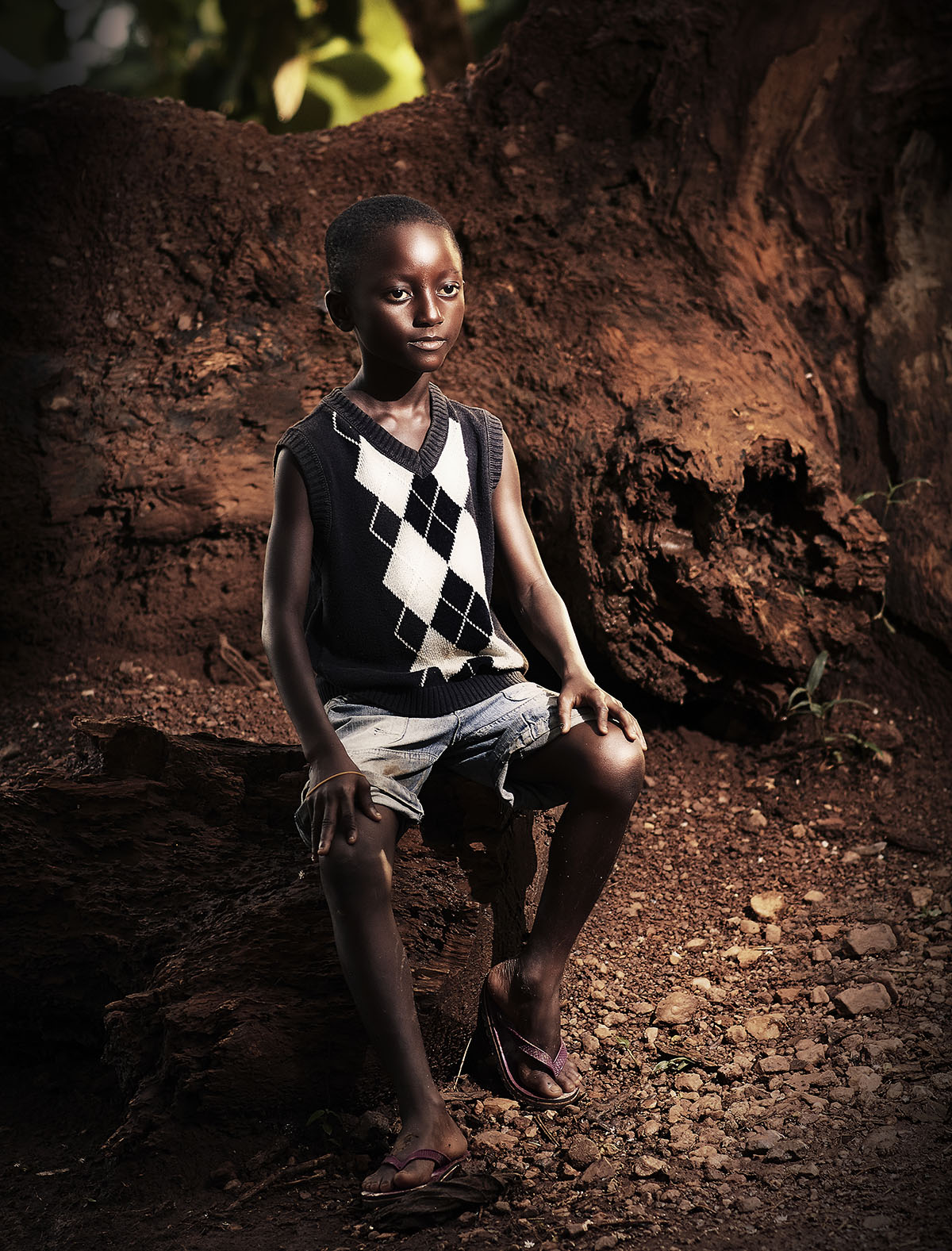 This article can keep expanding to include a lot of information about the subject, but since I already promised brevity, I will conclude here. I look forward to sharing more knowledge on my path as a photographer with you. Don't hesitate to drop any questions or comments you may have.
Thank you.